Gutters, Soffits, Fascias and Cladding
A&B Roofing are experts in handling gutters, soffits, cladding, and fascias in Surrey and Sussex. We are your first choice, local guttering repair company. We deliver gutter cleaning, installation, and repair services alongside uPVC soffits, cladding, fascias, downpipes, rainwater control systems, and shutters installation and repairs for homes and businesses across Surrey and Sussex.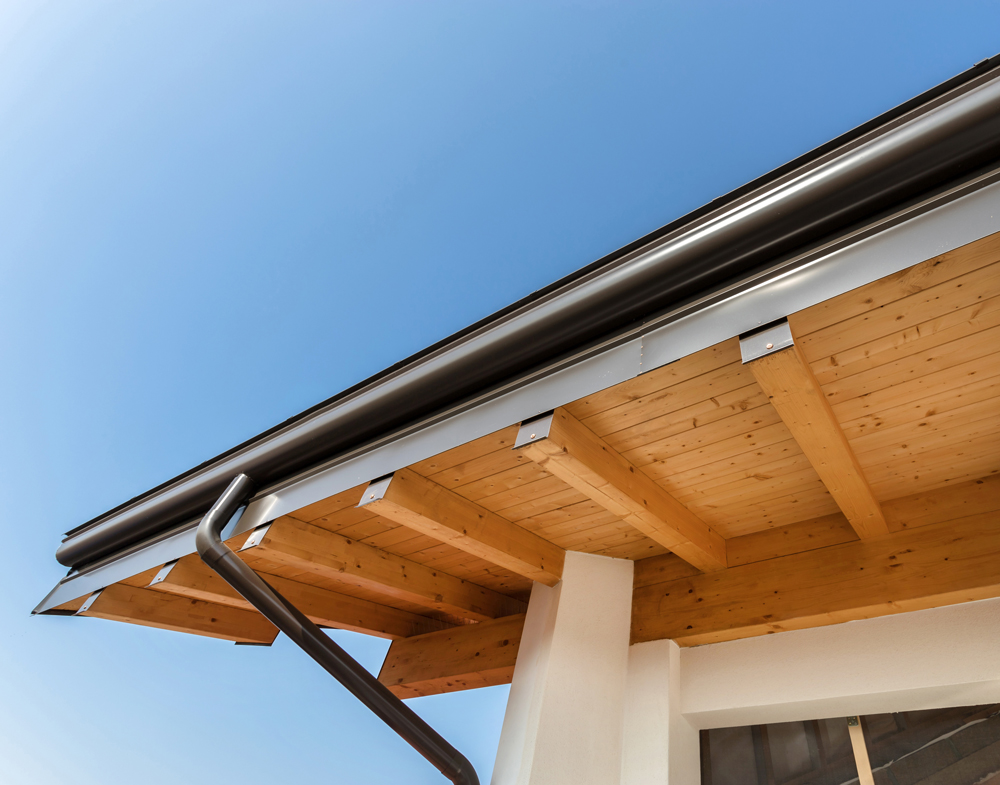 We understand that leaky, damaged, or clogged gutters can constitute a real nightmare and nuisance, and gutter overflow can cause unsightly and expensive damage to your home's roof, interiors, siding, and basement.
Why don't you save yourself the risk, stress, and aggravation by contacting the gutter experts at A&B Roofing? For about 25 years, we have provided homes and commercial buildings in Surrey and Sussex with quality gutter installation and repair services, helping them to save lots of money on home repairs due to bad gutters.
We make use of the best quality products and all our installation and repair works are handled by trained, experienced gutter experts. Whenever you need gutter cleaning, installation, or repair, A&B Roofing is your best choice. We will apply the same work ethic and care to your gutters as we do to our roofing works.
Our unique protection system will eliminate the need to constantly clean your gutters and downspouts permanently. It will also protect your siding, basement, exterior, interior, and foundation from overflow.
Make sure that your gutters and downspouts remain clean all year round with the help of A&B Roofing.