A&B Roofing is your go-to local roofing company for roof construction and roof repairs in Surrey and Sussex. We have been providing professional and affordable roofing construction and roof repairs services for homes and businesses in Surrey, West Sussex, and East Sussex for the past 25 years.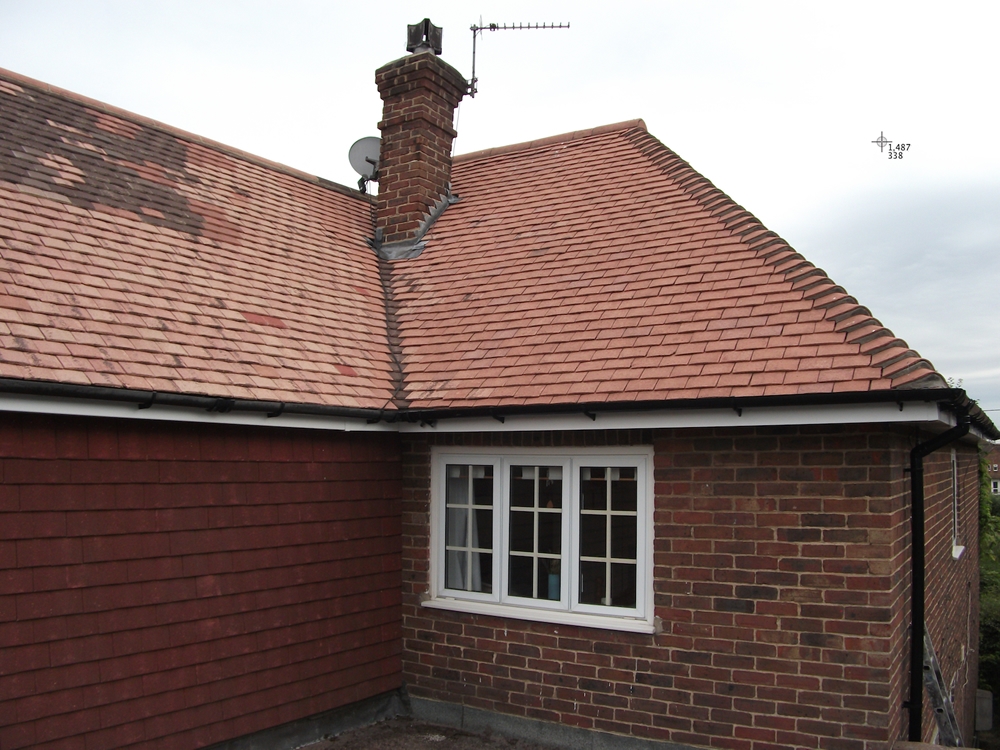 Whether you need a new roof construction, roof repair service, or a full roof replacement, our expert contractors can help you. We can handle a wide range of roofing types and colours for installation and we can handle roof repairs for leaks, cracked shingles, damaged roofing materials, rotten wood, damaged wood, vent damage, and so on.
Our professional contractors will first diagnose your roofing problem(s) to know exactly your roofing repair needs and will fix the problem right first time, so you will not have to worry about your roofing repair needs again.
If it is time for roof replacement, A&B Roofing is at your service. Our roof replacement/installation experts will visit your home to conduct an assessment and explain to you the various roofing options available that fit your needs. They will also guide you in choosing the best roof based on your budget and you will have your roofing system restored in no time.
If you need a roof repair or replacement and need a professional and reliable roofing contractor in Surrey or Sussex, do not hesitate to contact us and we will come right away to your home or commercial premises to inspect your roof, present you with the available roofing options, offer our professional advice, and give you a free no-obligation quote.